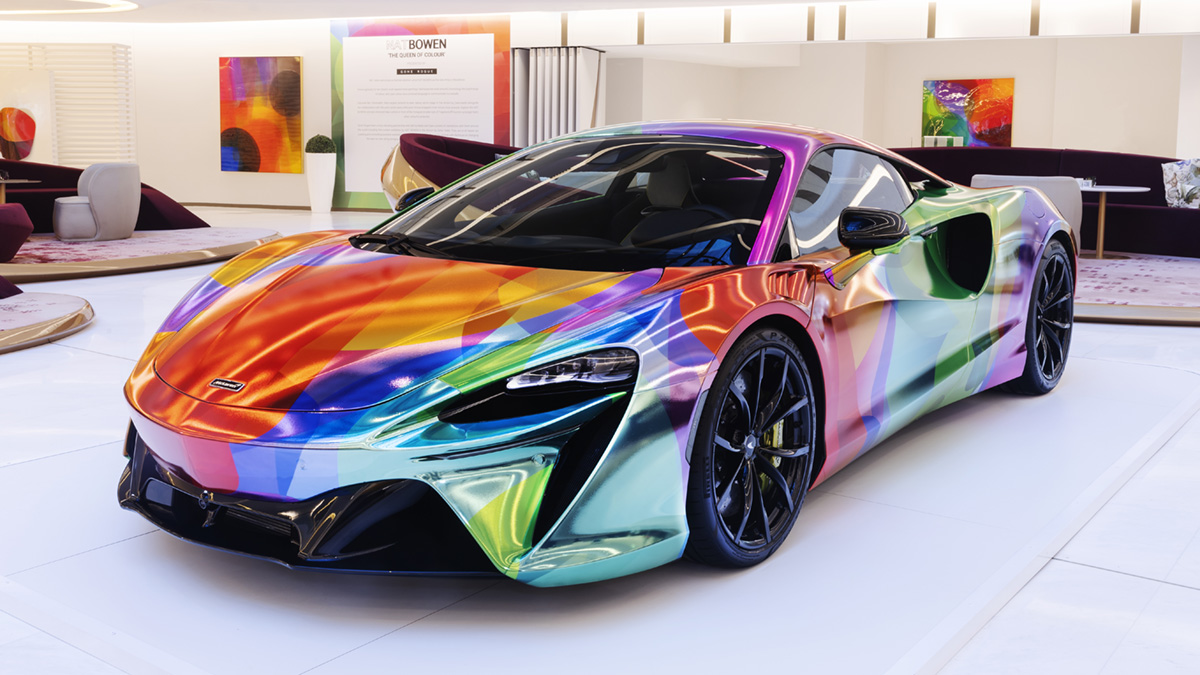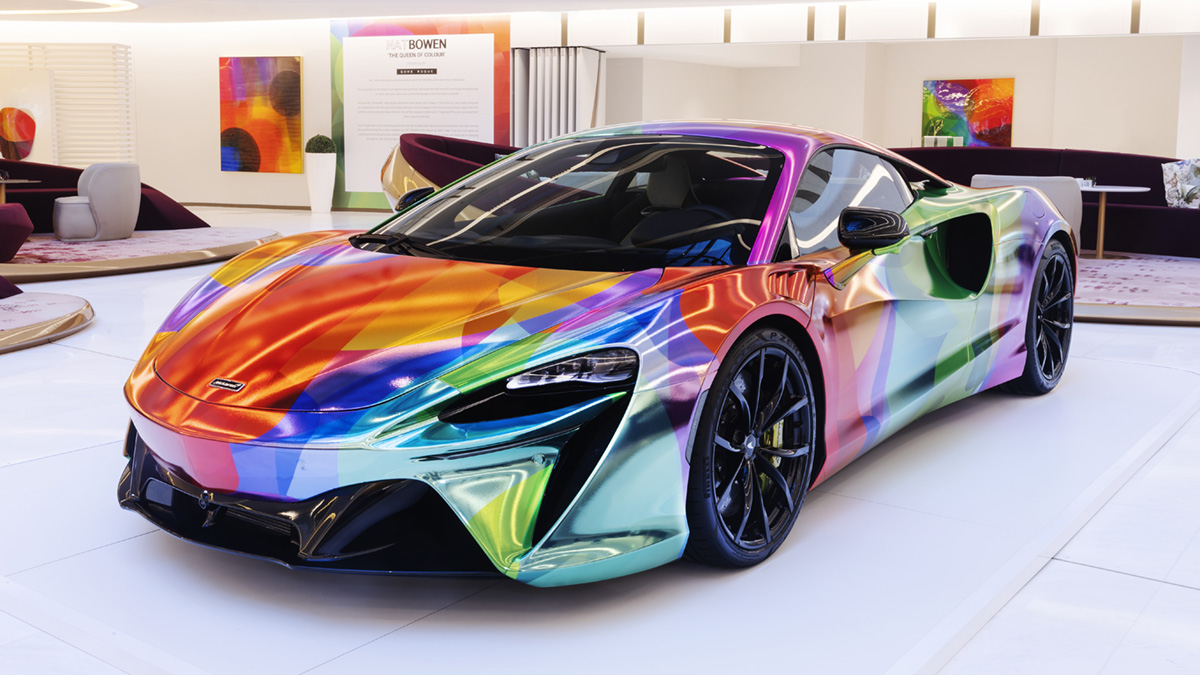 How to lower your car insurance premium
One way to get cheaper car insurance is to simply shop around for a better price. And working iwth an agent could earn you some of the less well-known discounts and savings opportunities below.
Pay up front

Many insurance companies offer a discount when you pay for your policy up front and in full.

Set up auto-pay

If you choose to pay your policy monthly, you may receive a discount for setting up automated billing from your bank account or credit card. Note that this discount can't be combined with the discount for paying in full.

Sign online

If you're comfortable with signing your documents online (safely and securely), that's another easy way to lower car insurance.

Go paperless

Simply opt to receive your insurance documents via email, and some insurance companies will provide a discount. You must also agree to sign your documents online.

Drive safely

The safer you drive, the less likely you are to have an accident. And driving safely could also earn you more savings through a company's driving analysis program, which personalizes your rate based on your driving habits.

Have an anti-theft device

If you have comprehensive coverage, you could earn a discount for having an anti-theft device installed in your car. This may include having an active alarm system, VIN etchings in your windows, and more.