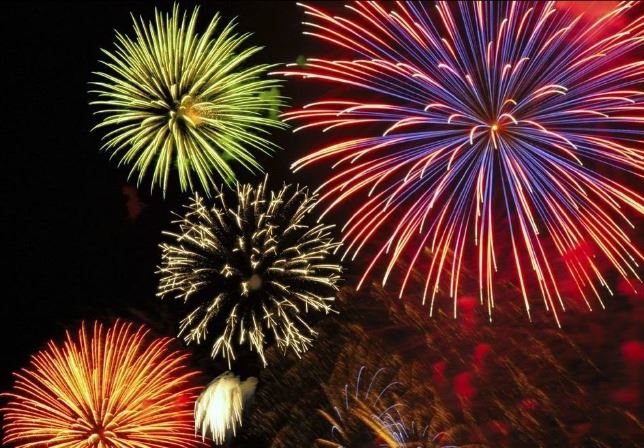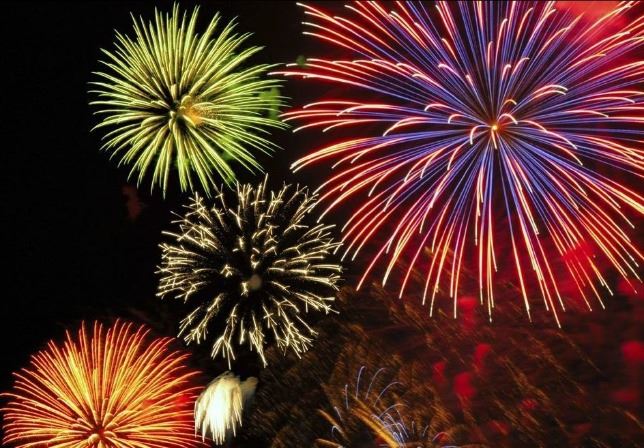 Every year, thousands of people are admitted into emergency departments because of fireworks injuries. These can include injuries to the fingers or the whole hand. Or these can be burns and eye injuries from sparks that fly into the eyes.
Some counties have fireworks bans in effect due the dry conditions. This link contains a list of places where it is illegal in Washington State: https://www.q13fox.com/news/where-are-fireworks-illegal-in-washington-state
Here are some tips from the National Safety Council for keeping your fourth safe:
Never allow young children to handle fireworks.
Always have adult supervision.
Wear protective eyewear.
Never hold lighted fireworks in your hands.
Don't point or throw fireworks at another person.
Only light one firework at a time.
Watch them from a safe distance.
Keep these in mind when celebrating and using fireworks. Have a great fourth!