24/7 Access to Your Insurance
Insurance at your fingertips
The award-winning Empire Insurance mobile app provides access to your policies and ID cards with the click of a button. Request policy changes, create a home inventory, report an accident, and more. Available free for iPhone and Android devices.
Four reasons why you should download the free Empire Insurance mobile app today:
Report Claims: Our mobile app gives you access your vehicle info and auto ID cards. It also has a mobile claims kit with one-click help, geolocator, and more.
Home Inventory: Create and update your home inventory in minutes. Capture the contents and the value of your personal property on your smartphone!
Insurance Info: Do you need an ID card or other policy info on the go? Our app makes accessing your insurance documents simple and easy, 24/7.
Client Messages: We can send you important notifications regarding your policies, billing, and claims, ensuring you're always in the know.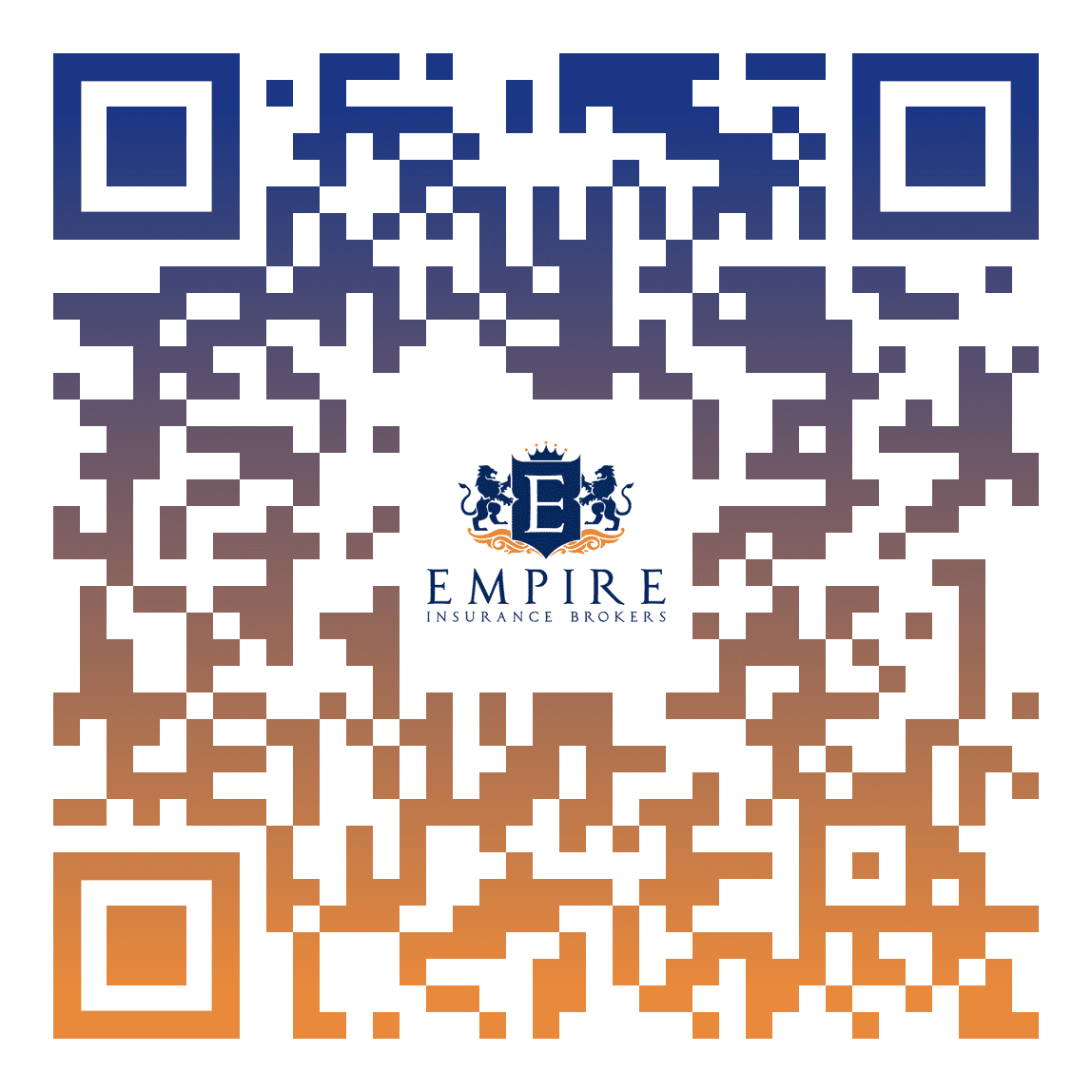 Google Play
App Store