24/7 Access to Your Insurance
Insurance at your fingertips
The award-winning Empire Insurance mobile app provides access to your policies and ID cards with the click of a button. Request policy changes, create a home inventory, report an accident, and more. Available free for iPhone and Android devices.
Four reasons why you should download the free Empire Insurance mobile app today:
Report Claims: Our mobile app gives you access your vehicle info and auto ID cards. It also has a mobile claims kit to send us claim information to get you started.
Request Updates: Request updates to drivers or vehicles right from our app!
Insurance Info: Do you need an ID card or other policy info on the go? Our app makes accessing your insurance documents simple and easy, 24/7.
Client Messages: We can send you important notifications regarding your policies, billing, and claims, ensuring you're always in the know.
To Create an Account: When you open the app, click "Create Account" to create an account. It will ask you for your email address, phone number and policy number (any active policy you have is fine) so that it ties to your info.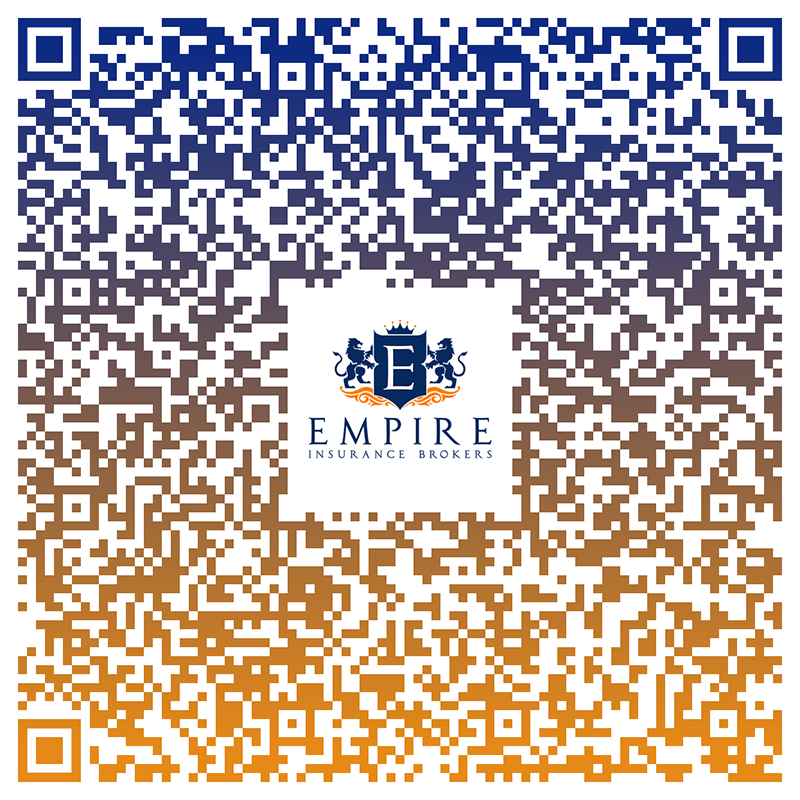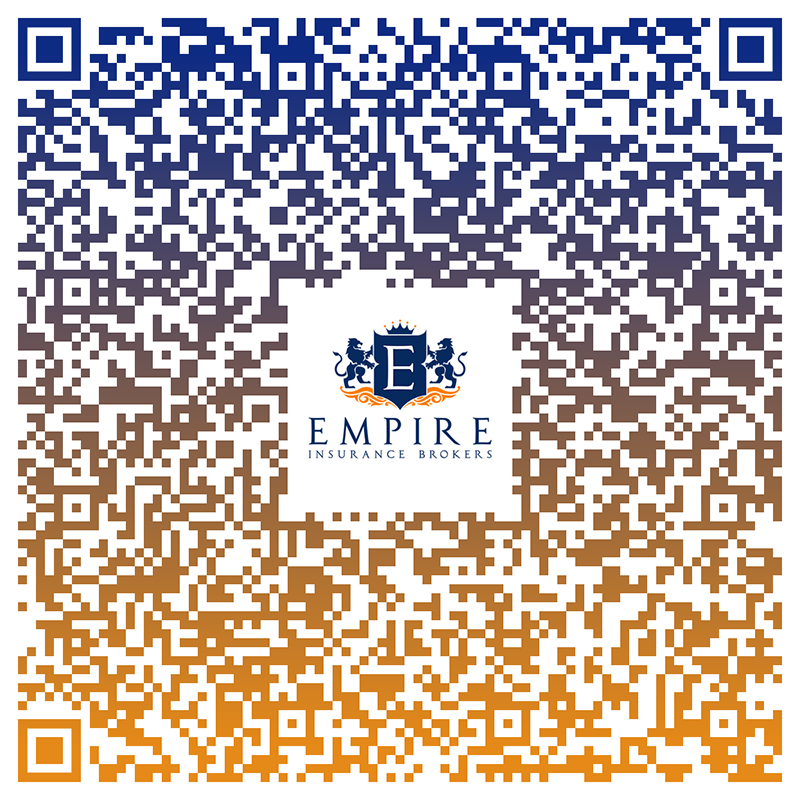 Google Play
App Store