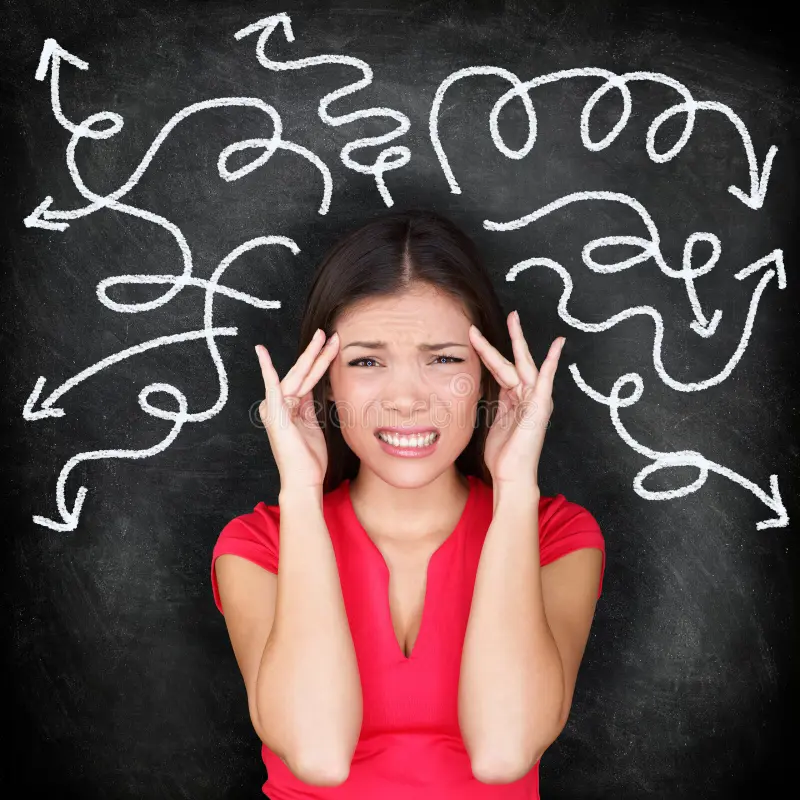 There is a lot of upheaval going on in the insurance industry right now and I'm sure many of you have noticed. From higher prices to non-renewals to stricter guidelines it's getting tighter for everyone. In this post I'll attempt to explain some of the many factors that are feeding this beast.
Insurance companies are making the decision to stop issuing any new policies in some markets or they're merging with other companies because they can't stay profitable. With inflation increasing at such high rates, insurance companies can't keep their pricing up to match the rate of inflation. This forces them to get downright difficult when choosing which policies to write and which ones to just say "no" to.
Claims costs have risen dramatically since COVID since the cost of almost everything has gone up. For example, when you took your car in for service, you'd get a rental car for a few days and then get your car back all fixed and ready to go. Now, service can be delayed up to a month, meaning you have the rental car for up to a month, meaning the insurance company is going to pay for that rental car for a month. Meanwhile, the cost of parts and labor has gone up so they're paying more for that too. In a perfect world, they would be able to adjust their rates real-time to account for this upheaval but that isn't the way the industry works.
Some costs that have climbed quicker than the insurance companies can respond price-wise:
Medical care costs are way up so bodily injury on auto accidents is more expensive
Car repair costs are up as I mentioned above
Building houses is much more expensive given the rising costs of labor and materials. We've seen houses take over 2 years to build just because of supply chain issues, which increases the commercial insurance costs and the price of the home, which also increases the home insurance costs.
Cars are actually being totaled now if there is any evidence of fentanyl use in the car as service people can't safely work on the car in that circumstance. This increases insurance costs significantly
The rising amount of litigation settlements is moving these numbers up as well
Some things you can do while we're waiting for the tides to turn on the market are:
Check with your agent that you're getting all of the discounts you're entitled to. You can get discounts for bundling auto and home as well as longevity discounts by being with one insurance company for the long haul
Telematics is the big push right now. Insurance companies are giving big discounts for using these. They may not be the most popular but you're going to save a bunch by using it
Try not to get any tickets. Especially right now
Work with independent agents that work with multiple insurance companies to ensure you're getting the best value for your particular situation.
Work with your agent on claims counseling and when you should/shouldn't absorb small claims. In this market, claims can be a big hit on your premium so discussing these with your agent always helps.
We are right there with you through this crazy market. We're getting the same increases you are and are happy to help you navigate this storm. The insurance companies give us new information every day so your insurance agent is your best friend right now to help you figure out which company and coverages are best for you. We'll get through this together!